See the benefits of mobile payroll app software and how it can improve your HR processes.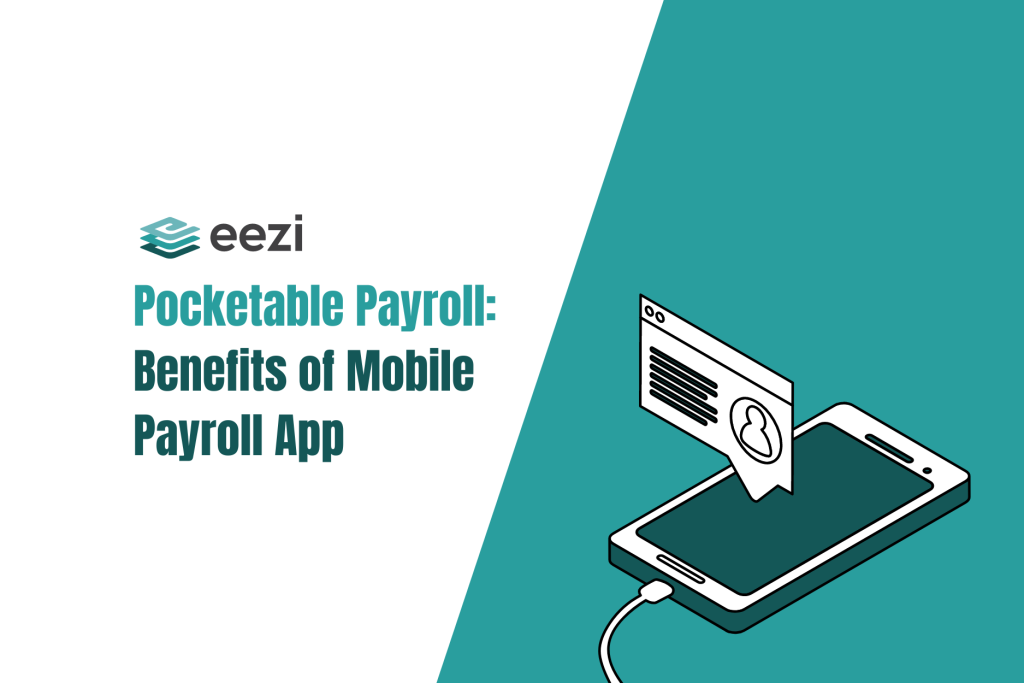 The use of mobile devices, particularly smartphones, is increasing worldwide. In fact, Hootsuite reported a 1.8% year-on-year increase in unique mobile users from 2021, which equals around 95 million more users.
Furthermore, smartphone adoption grew by 96.2%, while laptop and desktop users grew by 63.1%.
As the population goes more mobile, they also need their work and lifestyle to be the same. But aside from the growing usage of mobile phones and the need for efficiency, there are more reasons why mobile apps are becoming a need rather than an option.
Mobile apps and HR
Aside from changing our lives, mobile apps are also changing industries and workplaces. The global pandemic sped up organizations' adoption of technology. In the field of human resources, this meant new ways to manage people from onboarding to retirement. However, the most crucial aspect where mobile apps significantly change the game is payroll processing.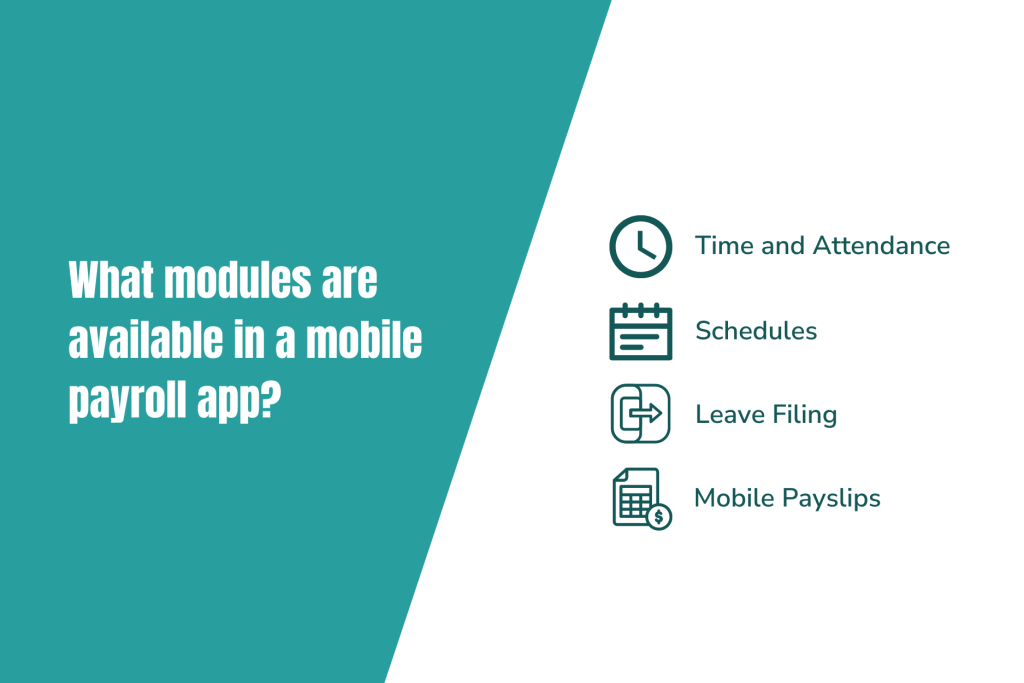 Payroll in a mobile app
Technology has become more advanced and accessible even for small businesses. Additionally, that complex processes can now be compressed into pocketable apps. With payroll processing, most payroll software apps now include the following features:
Time and Attendance
Gone are the days of time cards and running to biometric devices. With mobile HR and payroll apps, management is easier for HR practitioners, and attendance compliance is also more convenient for employees.
Now, one can clock in and out from their mobile device, wherever they may be. This also helps in managing remote employees much easier as managers can see real-time snapshots of employee attendance, status, and even location.
Schedules
A mobile payroll app makes scheduling and tracking easier. Scheduling allows proper coordination and cascade of company holidays and time off. This way, managers can also properly manage the workforce.
With a pocketable app, checking schedules and receiving notifications for upcoming holidays and rest days are also more convenient for employees.
Leave Filing
A mobile payroll app allows the easier filing of any type of leave. Furthermore, having an automated leave filing system means information such as the leave type, date, length, and approvers are already classified.
As a result, it speeds up the approval of leaves, both for the HR personnel in charge and the employee. Making all of these processes available on mobile makes it faster and more convenient.
Mobile Payslips
Sure, you are computing payroll faster than ever. But can your pay slip rollout catch up? With mobile payroll apps, pay slips are more accessible for your employees without you compromising their data and security.
Enabling mobile access and download for pay stubs also simplifies your HR team's tasks. This is because an employee can access their pay slips anytime and anywhere through their phone without needing HR approval and intervention.
Other applications also include a direct deposit option so that employees can receive their salary within the platform.
With less manpower and papers needed, you also save on costs in the long term. At the same time, you also improve employee experience within the company.
How can a mobile payroll app help improve your business?
A mobile payroll app brings convenience to employees, but there are also incentives for the employer.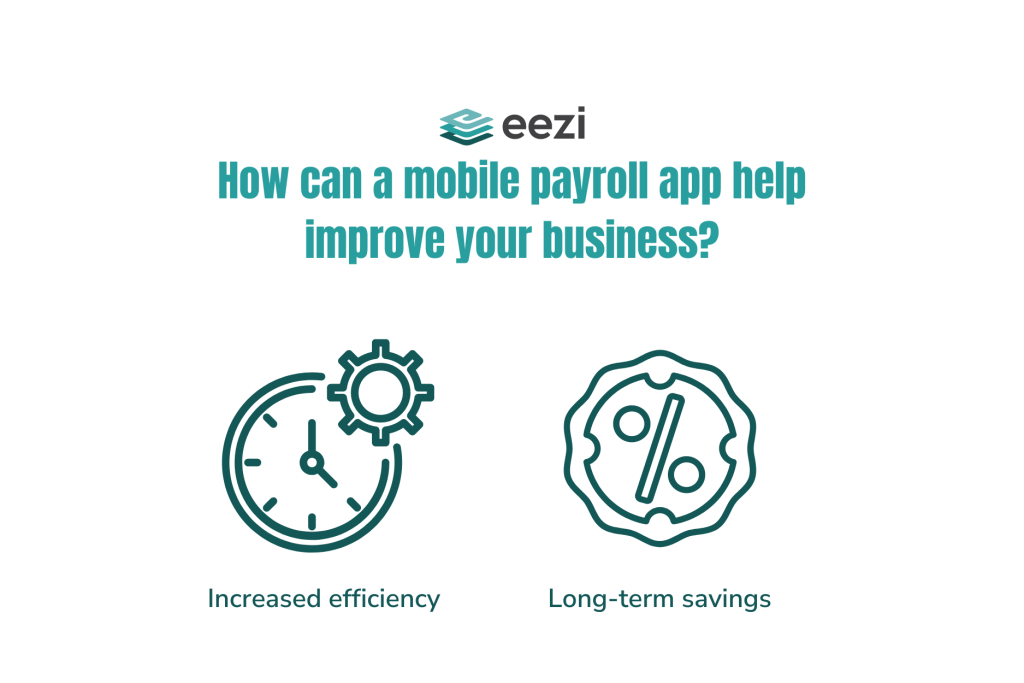 Increased efficiency
Mobile payroll apps reduce the need for managers to be involved in many unproductive administrative duties. As a result, this frees up their time to work on what they were hired to do. When your HR personnel can run payroll at any time, from any location, they can devote more time to big-picture tasks like workforce planning.
Long-term cost-saving
Running a business entails familiarity with compliance. This means staying up-to-date and compliant with government rules and laws. It covers taxation, reporting, labor laws, and payroll. That said, compliance can be tedious and time-consuming.
Furthermore, time means money, and it is a scarce resource, especially for small businesses.
Running your business from an Excel or Google Spreadsheet may not cost you anything now. However, keeping it error-free requires more time.
Even then, you cannot write off the chance of making a mistake when doing calculations. Furthermore, one wrong data input in manual systems could have a domino effect and cost you more time and resources.
As previously mentioned, a mobile payroll app also removes the need for printing payslips. Lastly, with all your information in the cloud, there is no need to maintain physical files and storage areas.
Related: Does your small business have all your HR needs?
What are the concerns about mobile payroll apps?
While mobile payroll apps offer a range of benefits, there are still concerns about some of their features.
Security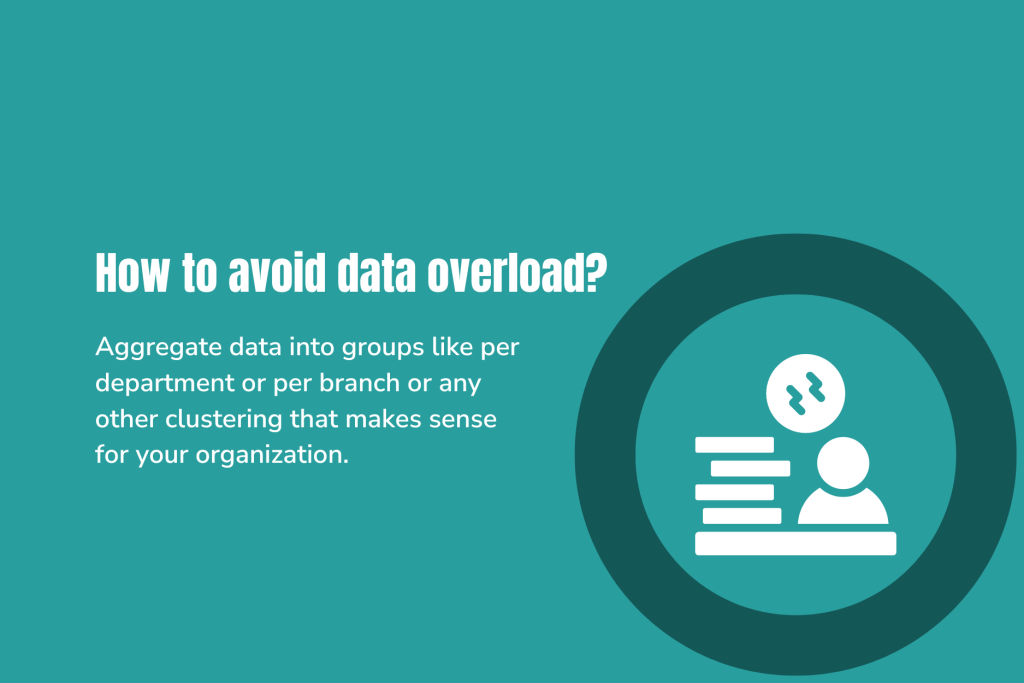 Another major concern with mobile payroll apps is security. Payroll contains such sensitive information, and some worry that using a mobile device will make employees more vulnerable to data breaches.
The data, however, is not stored on their device; instead, it is encrypted and forwarded over the internet. Security should not be an issue, provided that employees continue to follow cybersecurity best practices. In fact, using a payroll app to access pay stubs is safer than leaving a paper trail.
Data Overload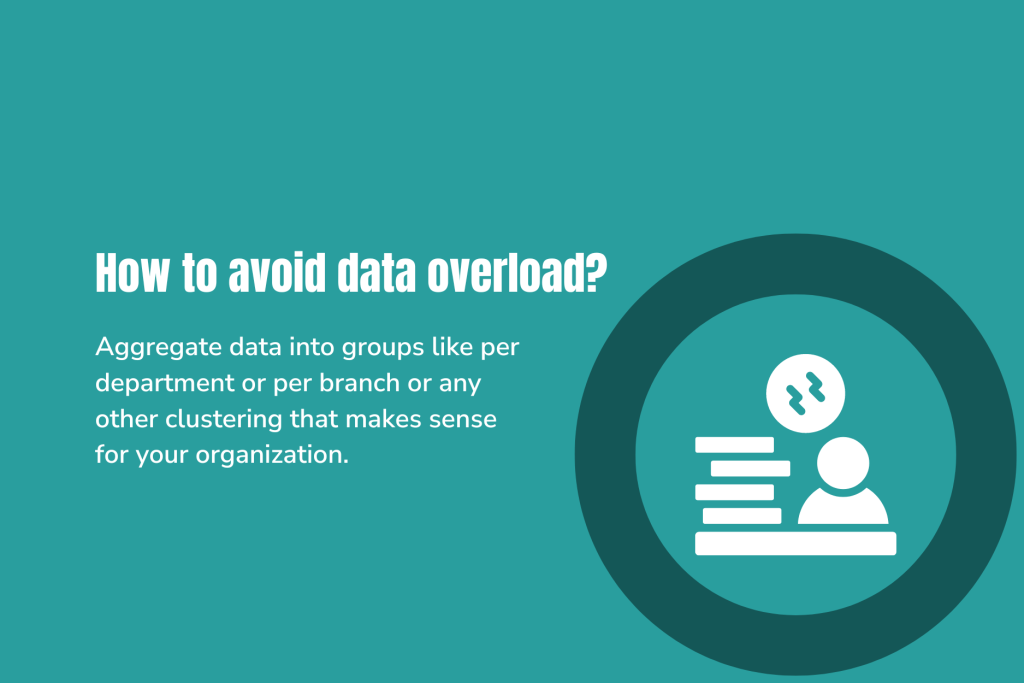 Employee tracking apps can provide you with a wealth of information about each of your employees. This includes attendance, overtime, time off, and so on. This information can be helpful but also overwhelming in some cases, especially for mobile apps.
However, aggregating data can solve this problem. Whether it is by team or department, you can group data into more usable clusters. This way, you get to see the full picture without getting lost in the small details.
Furthermore, it is also good to choose robust software that fits your needs. If you are operating a small business, consider the costs and the functionality that your HR team needs.
Limitations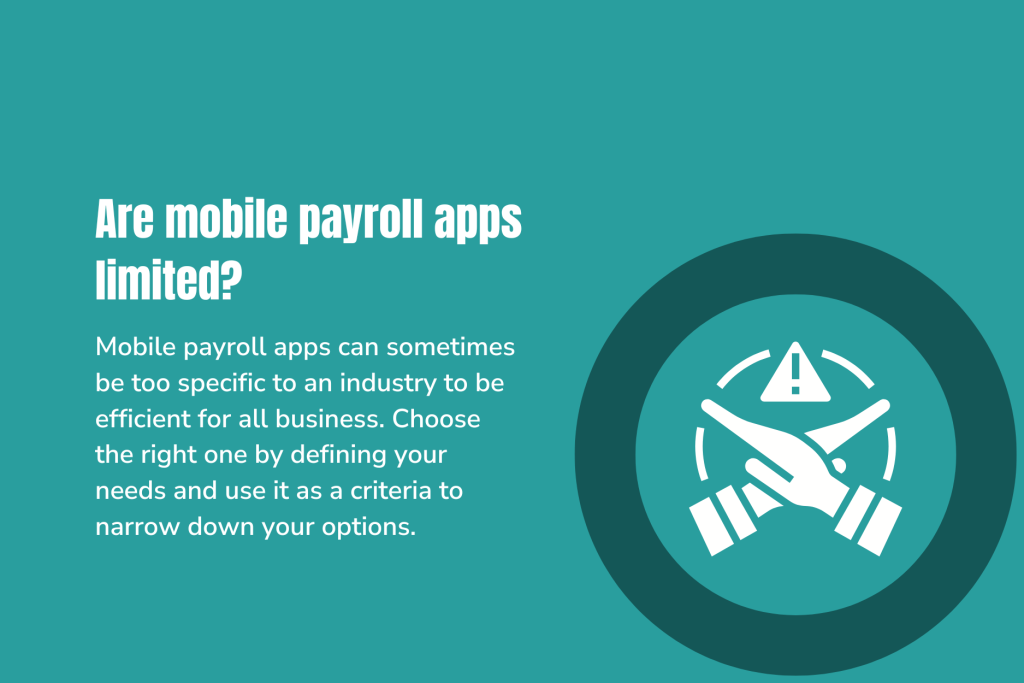 Not all mobile apps are built equally. Some of them may be built with one specific industry in mind. For example, some time clock apps may not be available in certain industries, such as construction or health care.
Conversely, time trackers for office or home-based employees may also not be as efficient in construction and healthcare.
That said, it is always best to identify your internal HR problems and requirements before looking for payroll software or app. This way, you do not compromise your needs for functionalities you have no use for.
What is a good mobile payroll app?
There is a plethora of options for mobile payroll apps out in the market. But what are the core features that you actually need?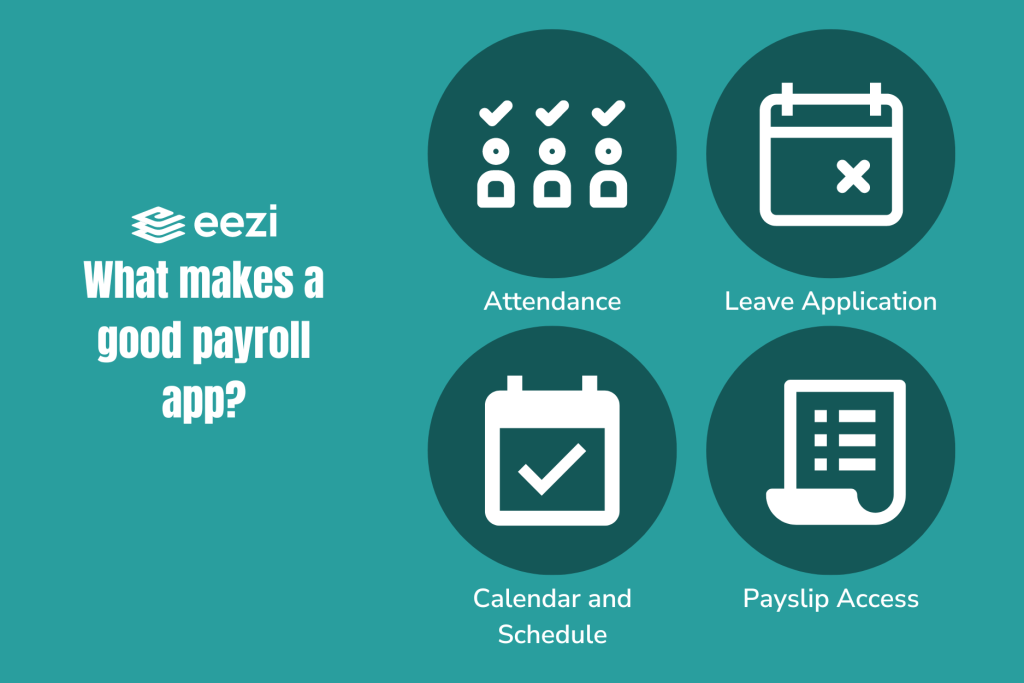 Attendance features
Mobile attendance apps are necessary for businesses with remote employees or field agents. In a remote and pandemic-affected landscape, biometric attendance systems are inefficient and unsafe.
Leave application platform
Employees should be able to view their accrued leave balance via the attendance and payroll app. They must also be able to apply for leave and monitor the status of their requests.
Managers, in turn, can view their teams' leave requests and approve or deny them as necessary. They should also be able to see their team members' leave balances. A system like this ensures transparency and makes it easier for employees and managers to process leaves.
Schedule calendar and holiday list
Employees must be able to view the current and previous year's holiday lists. This will allow them to plan their vacations and request leave well in advance.
If an organization has employees all over the Philippines, regional holidays should be included in the employee list in addition to national holidays.
Payslip access
Secure access to payslips is a critical feature of an attendance and payroll app. Payroll information is sensitive, so enabling password protection is critical to preventing misuse.
Choose a mobile payroll app that's tailored to your business
Arm your employees and HR team with a mobile payroll app that works seamlessly, even remotely. Try eezi's end-to-end HR and payroll software with a mobile app counterpart.