eezi

– Timekeeping System Philippines
Employee scheduling and attendance tracking made eezi.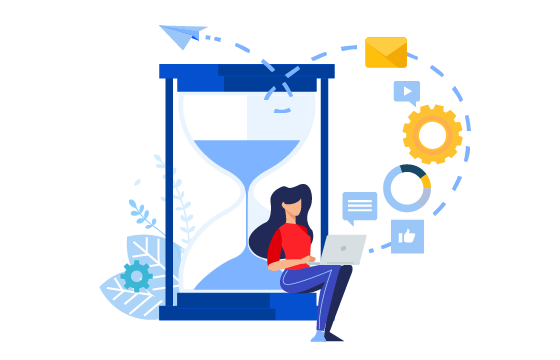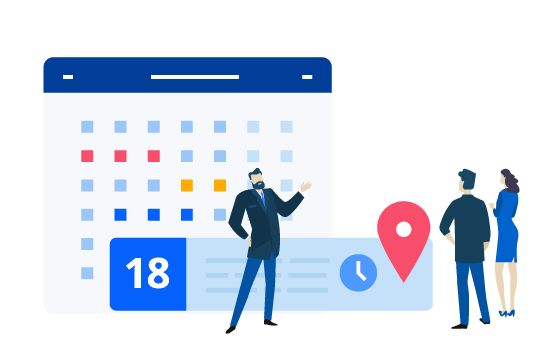 A reliable timekeeping and attendance toolkit
eezi's timekeeping platform allows you to manage leaves, schedules, and time logs. It also includes a timekeeping report feature
Accuracy from

eezi's

time and attendance system
Gone are the days of inaccurate reading of employee hours and payment discrepancies from manual attendance systems. eezi's time and attendance feature takes care of all the employee time logs and integrates them into your payroll system without delays.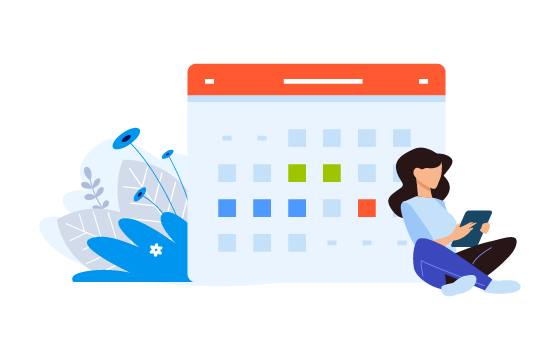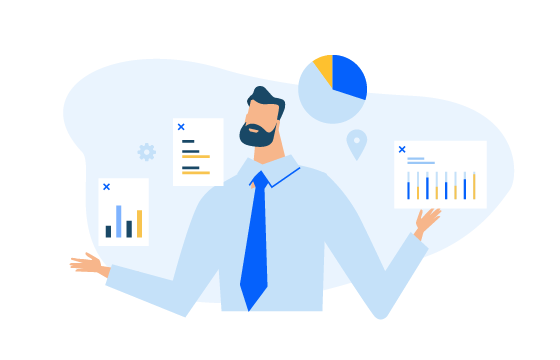 What you can do in

eezi's

time and attendance software
Add, view, and assign schedules
Check employee attendance
Upload and view time logs
View filed leaves
Add and assign leave types
Add and view holidays
View timekeeping reports
View employee requests
What are its advantages?
Accurately track employee time and process payroll in just a few clicks.
Accurate clock in/clock out readings
Efficient timekeeping
Payroll integration
Easier tracking for on-site and remote employees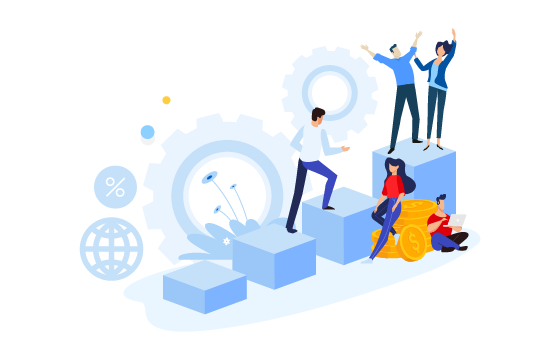 How does it work?
Setup schedule
Add a new work schedule and set designated work days, shift hours, and breaks.
Manage schedules
Edit schedule, update shift information, and assign employees to work schedules.
Track time & attendance
Let our system keep track of time and attendance logs for you.
Manage leaves & requests
Approve leaves and other time off requests.
Create reports
Generate accurate timekeeping and attendance reports.
eezi

Timekeeping Module FAQs
Frequently asked questions about eezi's time and attendance software.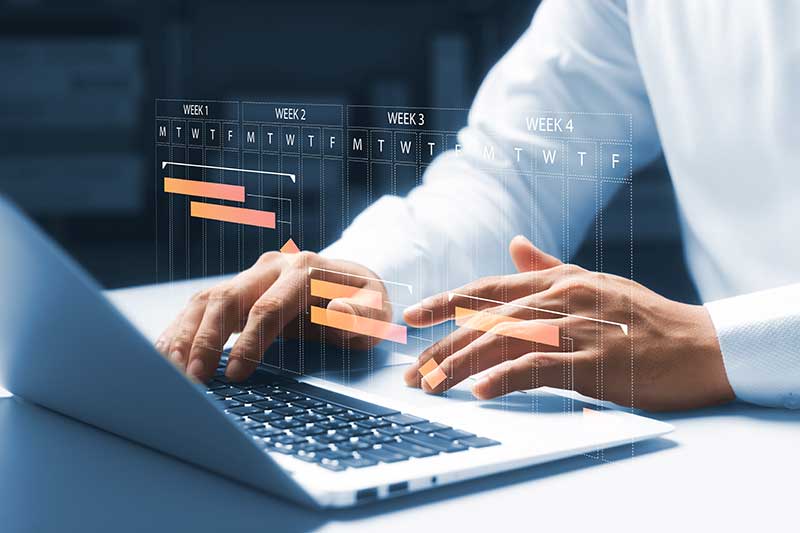 See how our system can upgrade your timekeeping
eezi offers a reliable timekeeping software that keeps track of employee attendance and work hours.
It is also available for payroll integration so that you can process employee salaries quickly and accurately.